Currently, our courses are not delivered by any third party providing training and assessment, or educational and support services on behalf of the RTO.
All of our courses are delivered on site at the RTO so work placement arrangements are not applicable. Workplace training is at the discretion of the employer.
Online theory material is now a mandatory part of the High Risk courses, either in class online, at home online or pre-course study material.
Online enrolments are a new requirement for entry into High Risk courses as per WHSQ requirements.
If you think you require support in Language, Literacy or Numeracy you should enquire about the services available prior to enrolment. Educational and support services may be provided at an additional cost. Learners may provide their own source of support on approval by the RTO prior to starting the course.
For course dates and enrolment, please click here: https://mastersit.com.au/vidatek/wp/rto/martyr
Take a look at some popular courses below:
---
---
---
---
---
---
You can submit an enrolment online via our calendar where you will be provided with details of the course/s you are interested in.
- Details of courses are updated on our web site daily.
- When the office receives your enrolment, you will receive a follow up phone call confirming your enroment. It is at this time, you should
make payment for the course or submit a purchase order. A follow up email will
include any course doucmentst that you should read carefully.
- All courses are fee for service and we do not provide any arrangements under the VET FEE-HELP, government funded subsidy or other
financial support arrangements.
We also do not guarantee that:
a student will successfully complete a training product on our scope of registration, or
a training product can be completed in a manner which does not meet the requirements of the Standards for Registered Training Organisations 2015, or
a student will obtain a particular employment outcome where this is outside the control of the RTO.
What you will need for enrolment.
To have completed the Learning, Literacy and Numeracy Test.
Proof of ID/Citizenship - Birth Certificate, Australian Passport, Naturalisation Certificate including the document number.
Proof of Age - Australian Driver's Licence or Learner's Permit, Proof of Age Card, Key Pass Card including the document number.
Unique Student Identifier (USI) - The Unique Student Identifier is now a requirement in the VET sector when it comes to obtaining qualifications. You should access the website www.usi.gov.au to create or search for your USI
If you are looking for a specific unit of competency, click here to see our full scope of training. Just remember, we are here to help you and your business needs. If you cannot find something you require, just contact us!
Do you require training in a remote location? Our 'travelling trainer' scheme will come to you, conditions apply, just ring the office.

Work safe. Home safe.
https://www.worksafe.qld.gov.au/about-us/about-workplace-health-and-safety-queensland/strategic-plan?utm_source=campaign+tile&utm_medium=website&utm_content=strategic-plan+text+link&utm_campaign=five-year-strategic-plan
---
---
2018 Northern Outback Business Awards Sponsors
---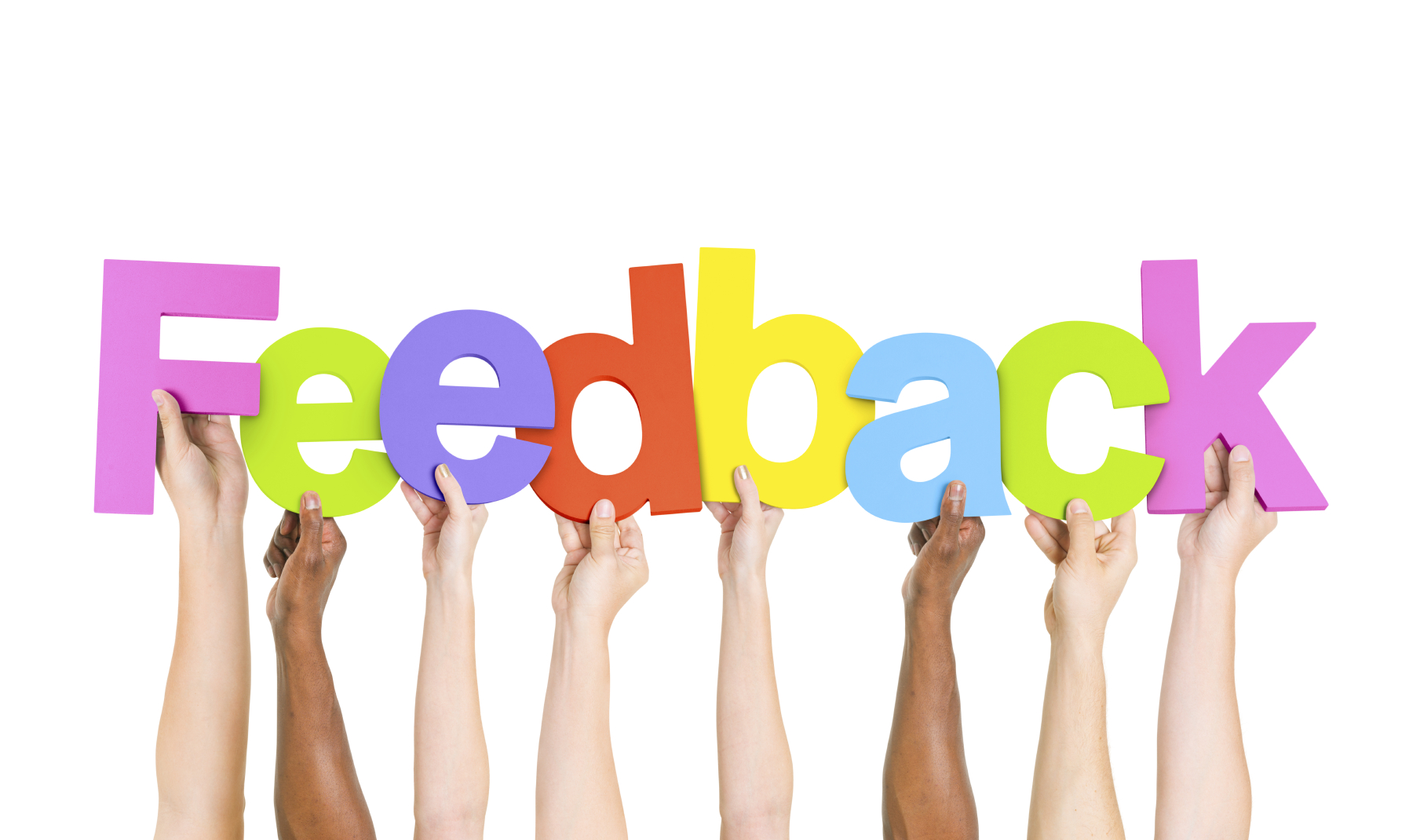 Morning Martyr Team!
Just wanted to send a quick email to say thank you & commend your team!
I recently completed a Forklift Course with you guys & I must say the course that is given is fantastic- I had a lot to take away from it.
From booking to leaving your staff were faultless, the support & education given at the course was second to none.
Lorena & team you should be very proud J
Thanks again,
Phebe Noon
IMPORTANT INFORMATION FOR ALL HIGH RISK LICENCE HOLDERS. Email: This email address is being protected from spambots. You need JavaScript enabled to view it.